It's Time for a Change
Iowa Can Deliver

Better Projects

While the rest of the nation delivers vital infrastructure using collaboration and innovation to bring down costs and reduce schedules, here in Iowa, we're trapped by laws that haven't changed in generations.
Our Mission
Deliver successful projects —


Save taxpayer dollars

Iowa is one of only two states prohibiting Alternative Project Delivery (APD) methods even though early collaboration delivers projects faster, with less change orders, litigation and cost growth.
Who We Are
Our coalition is

diverse

Iowans for Project Innovation includes a large cross-section of Iowa cities, counties, contractors and tradesman who believe taxpayers deserve the best public projects we can deliver. Just give us the tools to do it.
Collaboration Fuels
Innovation
There's no such thing as a "risk free" construction project. However, the collaboration inherent in Alternative Project Delivery methods is delivering the most innovative, cost and time-efficient projects in virtually every state but ours.
We simply want APD methods like design-build and CMAR as options in Iowa's project delivery tool kit.
Choosing the Best Option for Each Project
Alternative Project Delivery (APD) methods including design-build and construction manager at risk encourage early collaboration between the Owner and the entire team delivering more efficient projects. Research has shown the more collaboration, the better the results, with design-build outperforming both design-bid-build and construction manager at risk.
See how the delivery methods differ.

More Collaboration
=

Better Projects

Research over decades has consistently shown that alternative project delivery methods save time and money by encouraging collaboration and innovation. As projects become more complex and public dollars are stretched, APD delivers on-time, on-budget with fewer change orders and less litigation.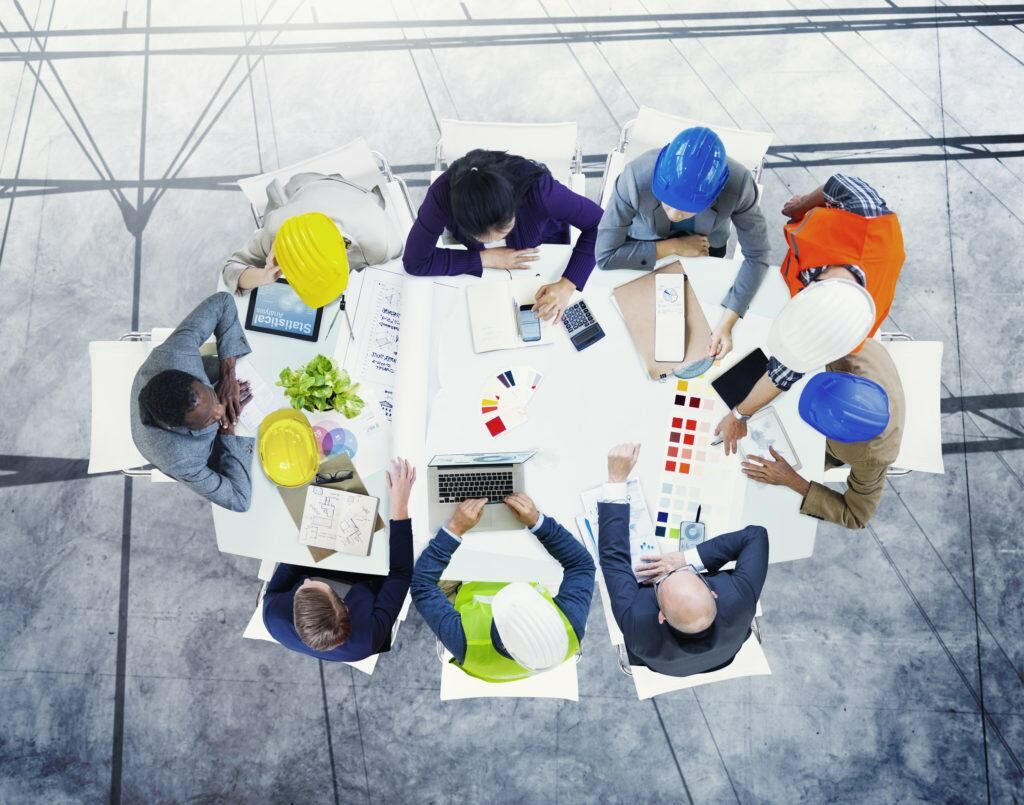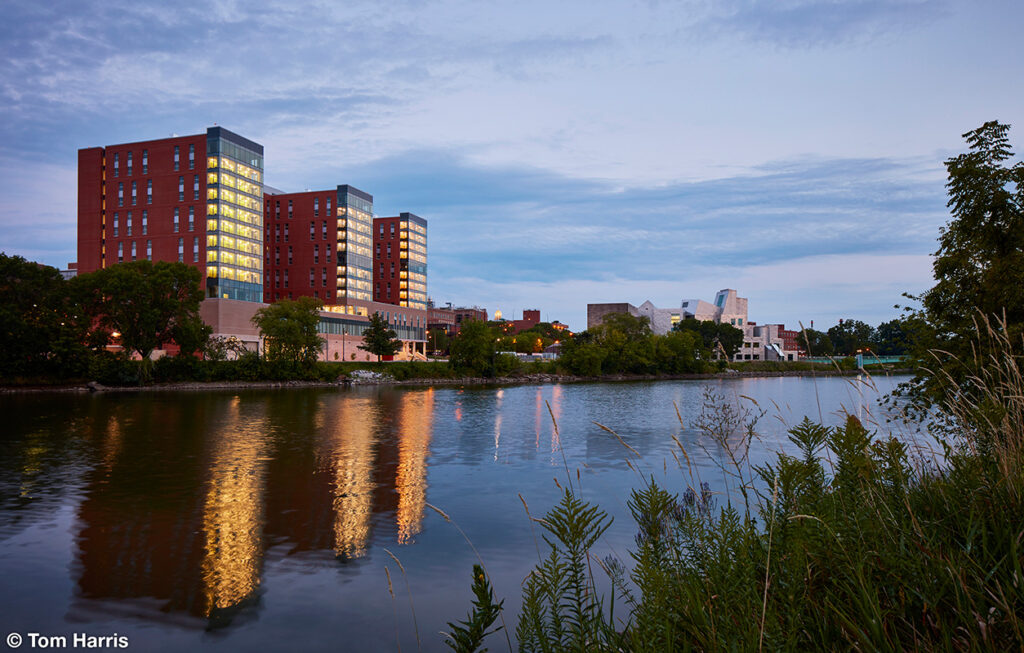 Maximizing

Taxpayer Dollars

Alternative project delivery can save our state time and money on vital pubic projects. It's already happening on university campuses where design-build's increased collaboration and innovation have delivered impressive results in Iowa.
Delivering Projects

in Times of Crisis

Whether it's devasting floods like those we suffered in the spring of 2019, tornadoes or even COVID-19, communities need timely, cost-effective and resilient recovery. Design-build delivers in times of crisis.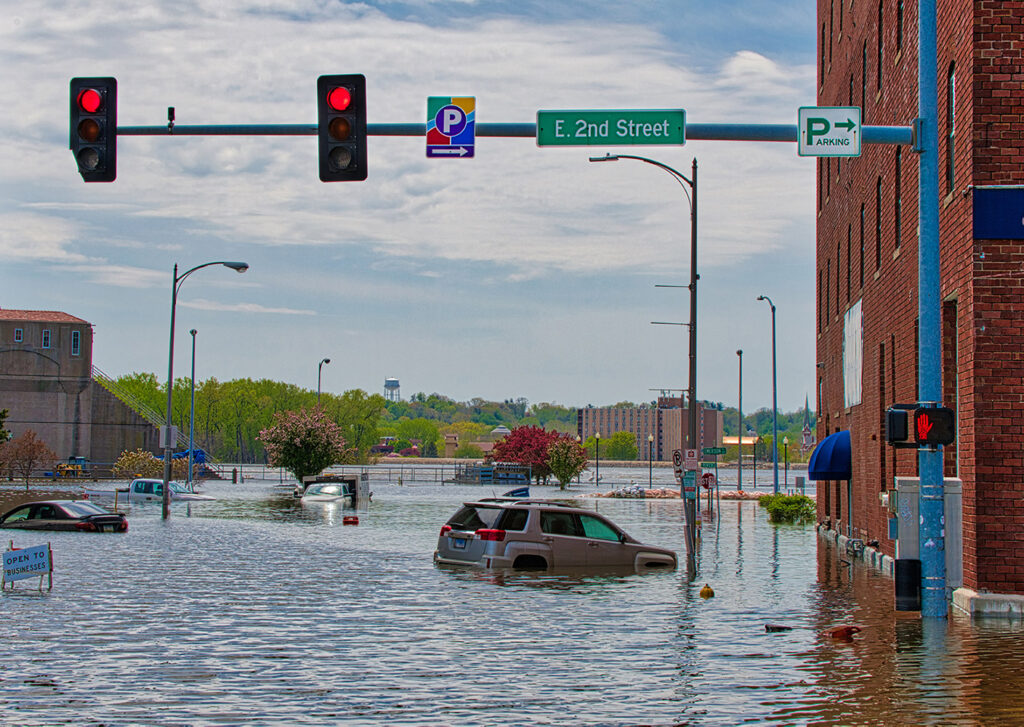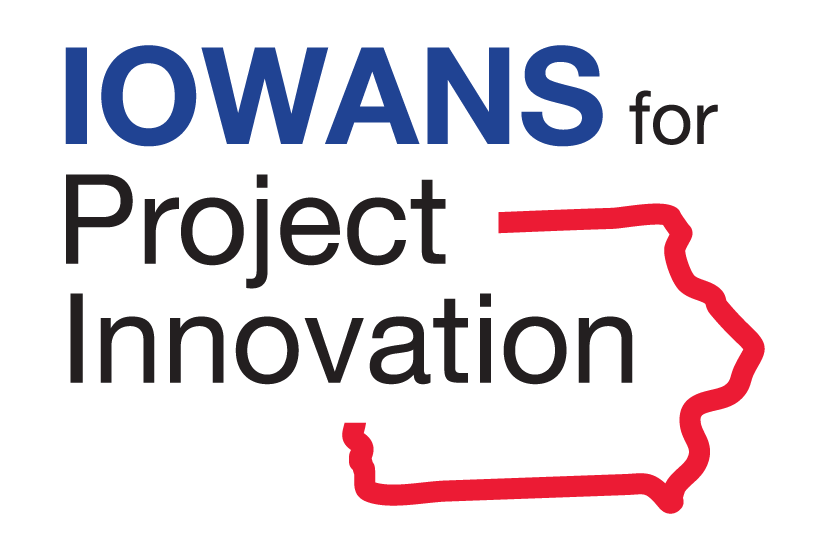 We Need the
Best Tools for the Job
Meet the diverse and growing coalition of Iowans who support legislation to provide the project tools our state needs to deliver the cost-efficient infrastructure taxpayers demand.
$
2.2
Trillion
APD total spending
48
States
with Design-Build
102
%
Faster (Design-Build)
We support legislation that allows state agencies the option
to pick the best project delivery method for each project.
Keep in Touch
Whether you're a city, county or state agency charged to build more for less, an industry pro invested in building successful projects or taxpayers eager for the infrastructure their communities need, Iowans for Project Innovation has a place for you. Sign up to receive our coalition updates.